Weddings
Wedding Planning
At the Kellogg Hotel & Conference Center, our Wedding Sales Manager is dedicated to helping you plan a beautiful day that authentically represents you as a couple. We will show you a variety of floor plans and décor choices as well as delicious dining options. We pride ourselves on making wedding planning flawless by focusing our attention on the details.
View our wedding ceremony, menu, and reception options.
Ceremony and Reception Options
We have beautiful and unique options for you to host a wedding on campus at Kellogg Center, MSUFCU Club in the Stadium Tower, MSU Union, and MSU Alumni Memorial Chapel.
Meet Our Wedding Sales Manager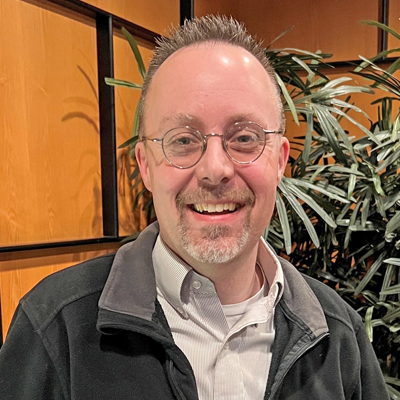 Patrick Riley serves as the Wedding Sales Manager for Kellogg Hotel & Conference Center. A graduate of Central Michigan University, he joined MSU as a Banquet Manager for Kellogg Center in September 2006. Patrick then transitioned to the role of General Manager for the award-winning State Room Restaurant located inside the hotel. He has worked at several hotel and restaurant operations across Michigan, Texas, Minnesota, and California. Prior to joining MSU, Patrick directed food and beverage operations for the Ypsilanti Marriott in Ypsilanti, Michigan, and the Chelsea Comfort Inn and Conference Center in Chelsea, Michigan. Additionally, he previously served as general manager for the Ground Round Restaurant in Jackson, Michigan.
At the Ypsilanti Marriott and Chelsea Comfort Inn, Patrick managed hundreds of weddings, working closely with couples, families, and wedding vendors to create the perfect day. Additionally, with two daughters of his own, he has served as the father of the bride and experienced these events from the family's point of view.
Recognitions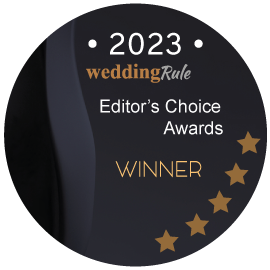 Wedding Rule named the Kellogg Hotel & Conference Center the top venue in Lansing! From our stunning views and unrivaled hospitality to our extensive selection of menu options, we're honored to serve as the Lansing area's No. 1 wedding venue. Learn more on their website.
Contact Information
For more information, contact our wedding sales manager at 517-884-8124 or send in a request (RFP).
Header image captured by Heather Kanillopoolos Photography.