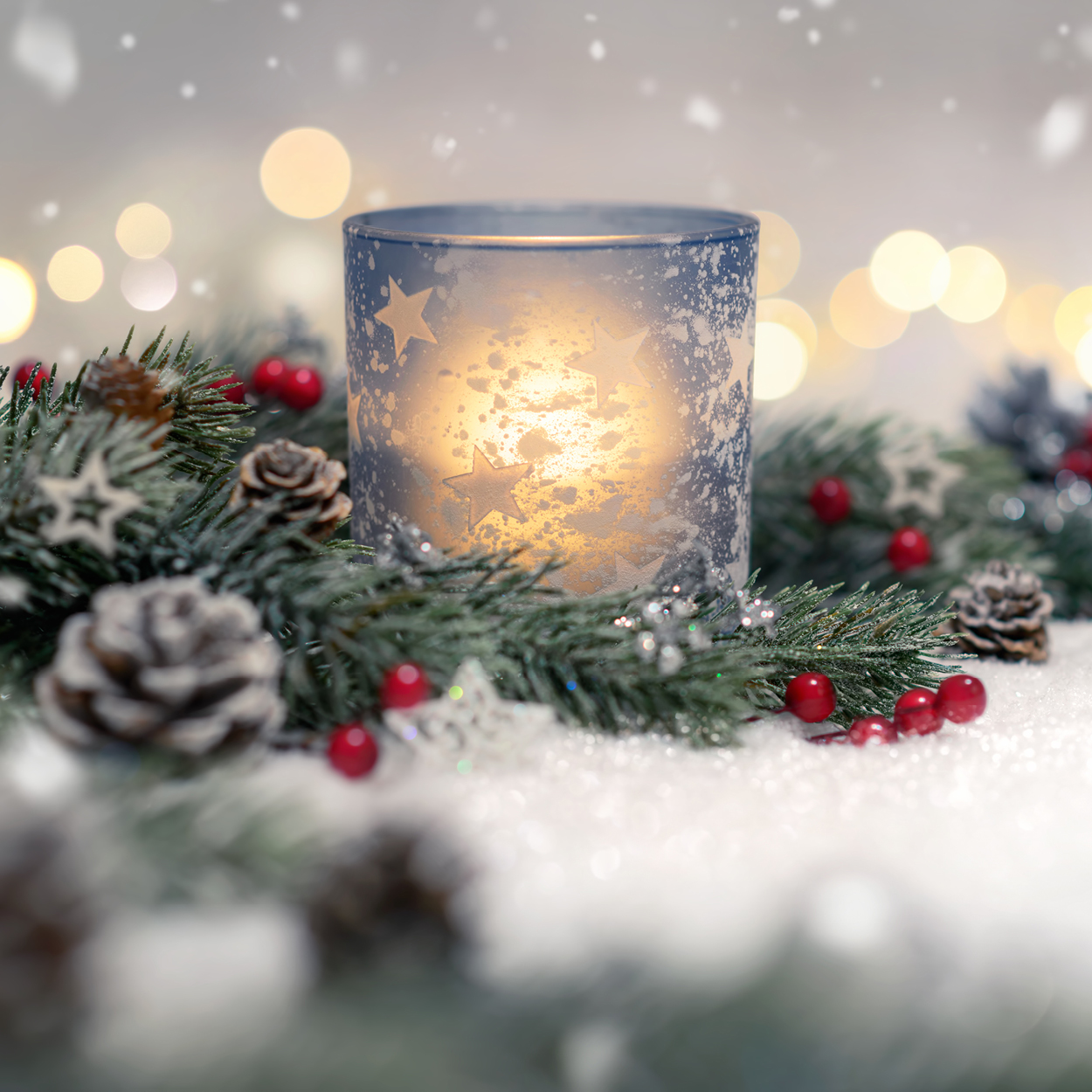 This year chef Clyne and our Kellogg chefs bring this event to you at home. Enjoy watching the chefs in action as they prepare all five courses, giving you a behind the scenes look at how each course comes together.
All you need is included in the Dickens' Dinner meal kits (see details by clicking green button below).
Prepare each course by following along with the cooking lesson videos (links included with purchase).
The virtual experience also features prerecorded entertainment and a live one-hour interactive "watch party" the night of the event. (Zoom link included with purchase.)
MENU 
Dickens Own Punch
Smoked Salmon, Parmesan Filo Wafers, Watercress, Honeyed Crème Fraiche
Chilled Pea and Lettuce Velouté with Oysters
Salad of Goat's Cheese, Parma Ham and Beetroot
Rack of Lamb, Potato Terrine, Aubergine Purée and Winter Vegetables
Chef Mike's Famous White Chocolate Cranberry Bread and Butter Pudding purchase kits below.
Please note: Link below takes you to external website Tock to safely purchase kits online. 
Location:
Brought to you by
Kellogg Hotel & Conference Center
East Lansing, MI 48823
Special Guest(s):
Hosts: Chef Michael Clyne & Marianne Bacon